GitHub Web Developer Starting Kit Vol 1.0
Kick off GitHub's very first WDSK volume with an extended tutorial on building and deploy a custom WordPress themed website.
GitHub Student Developer Pack
Learn to ship software like a pro. Do it like a pro, this tool provides students an opportunity to familiarize with the shipping phase of software development.
Learn the skills to build and grow diverse technology communities on campus with training, mentorship, and support from GitHub.
Student Developer Resourcs by Azure
Gain skills to jump-start your career and make a positive impact on the world.
Download.NET SDKs for Visual Studio
.NET is a free, cross-platform, open-source development platform for building many different types of applications.
IBM developer technology sandbox
Use IBM's browser-based, no-code/low-code sandbox to try new technologies.
1-month FREE access to all Business Plan features of the echo3D platform
echo3D is a cloud platform for 3D/AR/VR that provides tools and server-side infrastructure to quickly build and deploy 3D/AR/VR games, apps, and content.
MLH is an organization for hackers, by hackers. Whether you're a complete beginner or a returning veteran, you'll feel right at home at MLH powered events.
GitHub Student Developer Pack
Learn to ship software like a pro. There's no substitute for hands-on experience. But for most students, real world tools can be cost-prohibitive. That's why we created the GitHub Student Developer Pack with some of our partners and friends.
WCC Hackaton 2022 Is Here!
Advancio is excited to announce that we will be sponsoring the WeCanCode Hackaton 2022 on November in Ensenada!
WeCanCode is one of the biggest developer competitions in Baja California.
Read about topics of interest
for professional growth: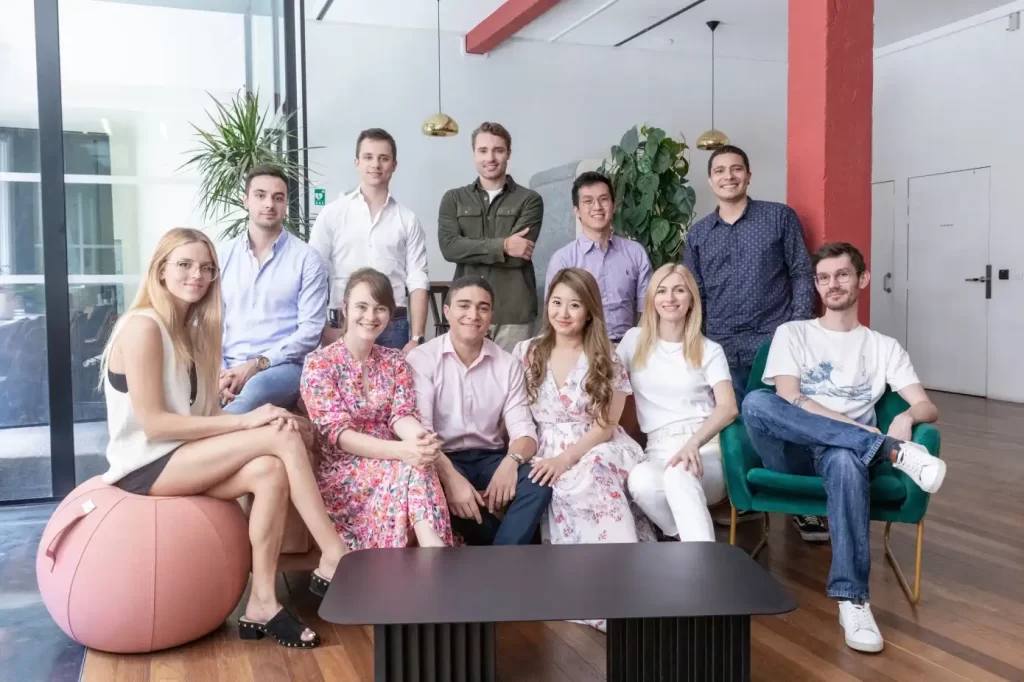 Surfe brings your CRM data to LinkedIn — and vice versa
Surfe, the startup that was originally named Leadjet, is an interesting browser extension if you spend a lot of time on LinkedIn and are tired of switching between your CRM and the professional soc...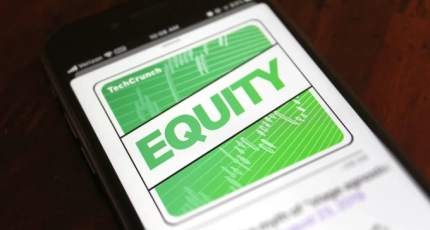 Most of the unicorns aren't
Hello and welcome back to Equity, a podcast about the business of startups, where we unpack the numbers and nuance behind the headlines. Oh what a week. What a week. Things are busier than ever at ...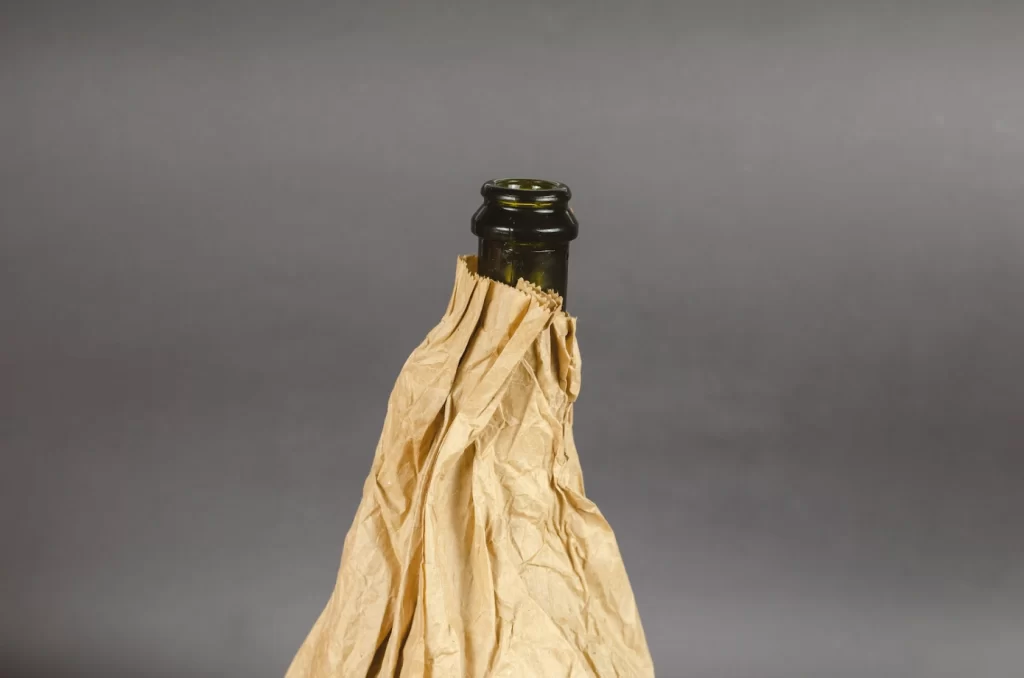 Is the modern data stack just old wine in a new bottle?
The rules are being rewritten on how data will be used for competitive advantage, and it won't be long before the winners emerge.
We invite you to learn more about the topics that are revolutionizing the dev world and technology:
Learn to use echo3D's cloud asset management tool with a tutorial demo. Our 3D-ready cloud platform helps manage & deliver 3D/AR/VR content to apps & devices everywhere.
In this course, we will go over the necessary steps to set up and review the main features of the #Angular Material library. You will also learn how to include a diverse set of components and theming configurations for your project.