Our allies at Advancio invite you to learn more about the topics that are revolutionizing the dev world and technology:
Ready to take the next step in your business strategy?
Watch our Tech Talk From Zero to Hero with Digital Transformation!
Learn more about cloud storage and SDLC environments in our Cloud Computing with Microsoft Azure highlight!
Read about topics of interest for professional growth on the

Advancio blog: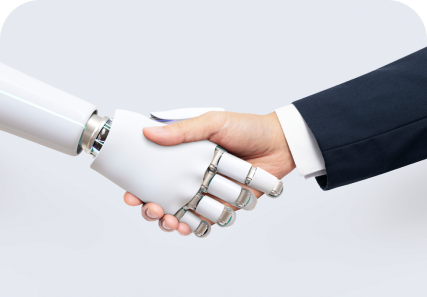 What digital transformation means for your business
Digital transformation is one of the most recurrent topics of the technological era. But do you really know the extended scope of performance that it could provide?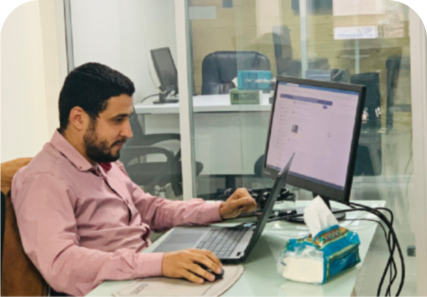 Morocco Increases IT Outsourcing Staff
You know that Morocco will provide 50,000 IT outsourcing staff by 2035, mostly to Europe? The action follows the rising curve in its talent demand year after year.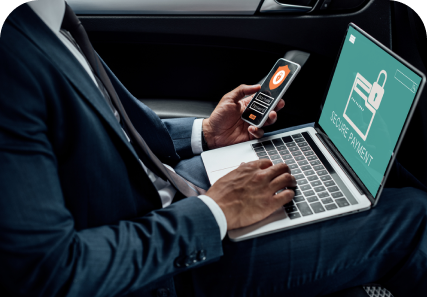 5 Top Cybersecurity
Trends in 2022
Do you want to understand the current challenges of computing security and take on new approaches to improving your business performance? Let's jump right into it!
GitHub Web Developer Starting Kit Vol 1.0
Kick off GitHub's very first WDSK volume with an extended tutorial on building and deploy a custom WordPress themed website.
GitHub Student Developer Pack
Learn to ship software like a pro. Do it like a pro, this tool provides students an opportunity to familiarize with the shipping phase of software development.
Learn the skills to build and grow diverse technology communities on campus with training, mentorship, and support from GitHub.
Student Developer Resourcs by Azure
Gain skills to jump-start your career and make a positive impact on the world.
Download.NET SDKs for Visual Studio
.NET is a free, cross-platform, open-source development platform for building many different types of applications.
IBM developer technology sandbox
Use IBM's browser-based, no-code/low-code sandbox to try new technologies.