WeCanCode invites you to join our community of developers, coders, programmers and engineers passionate about technology and the power it has to change the world.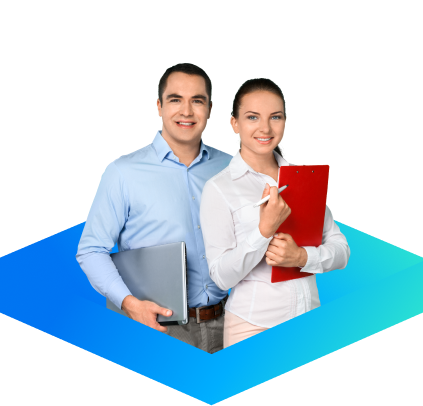 Our events become a reality thanks to your support.
Are you interested in being a sponsor and exposing your brand to hundreds of developers?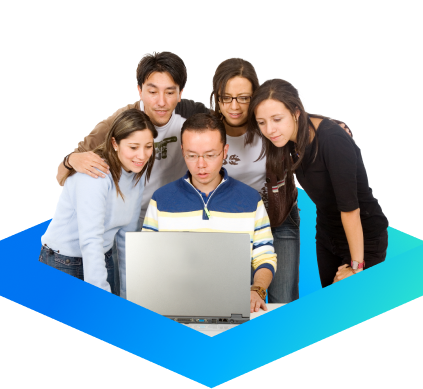 Knowledge is power, here we can learn alot from each other.
Are you interested in becoming a mentor for our amazing tech community?