Learn, share and generate community in one place!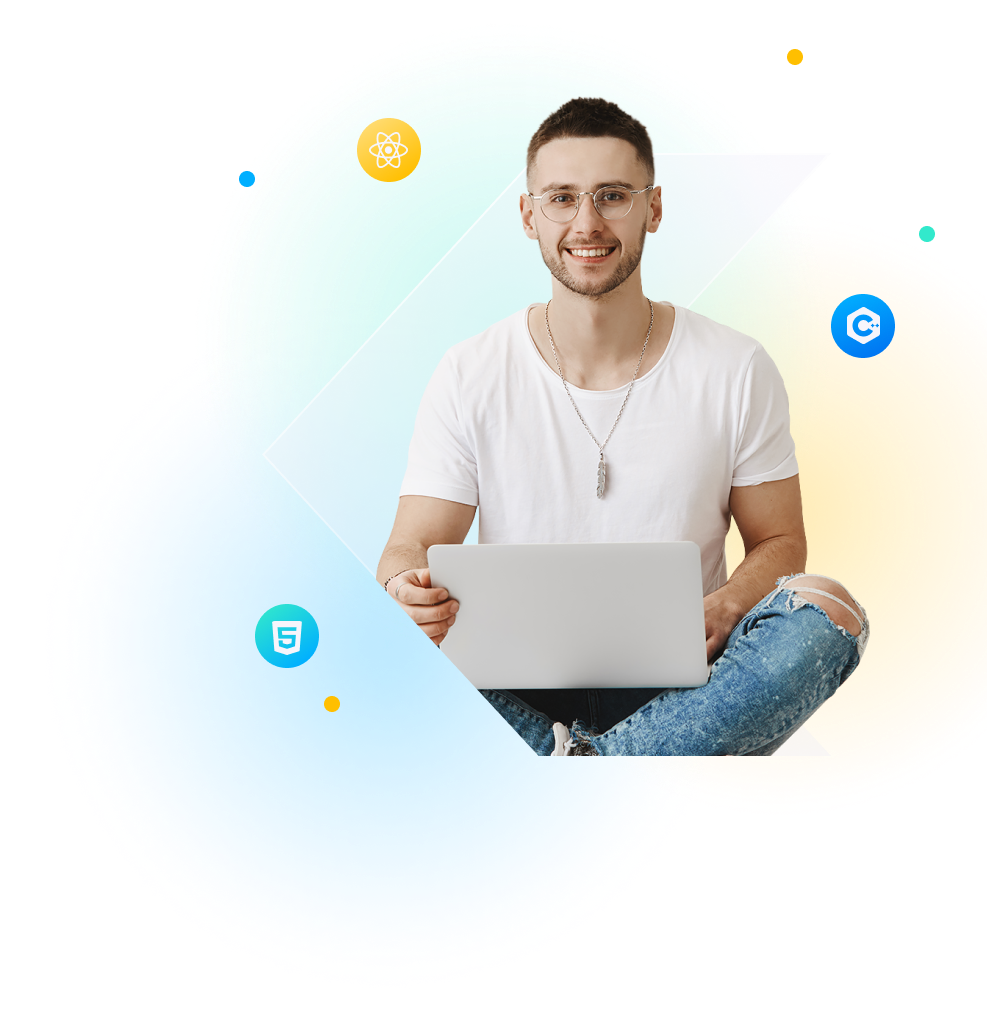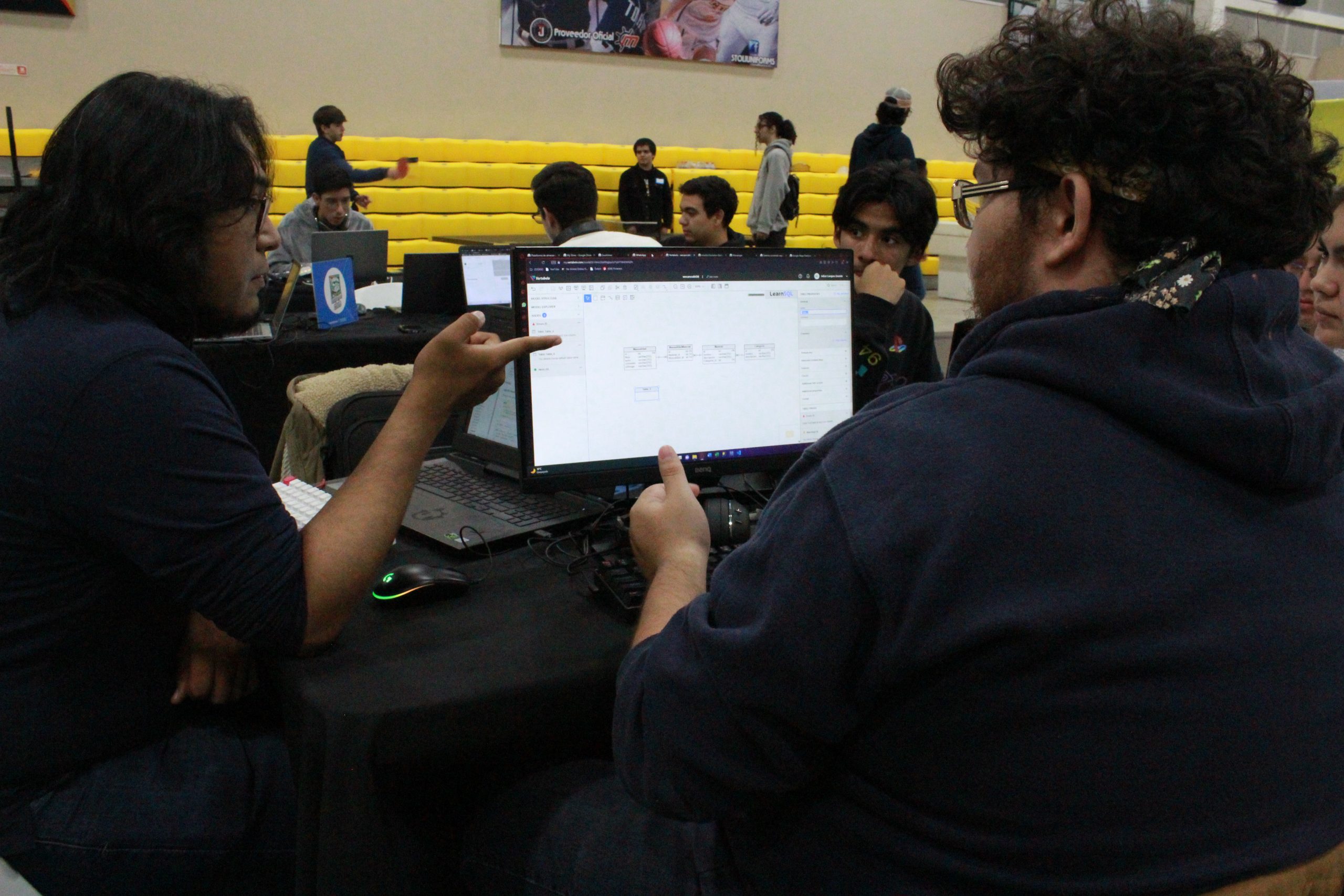 Join our community and be a part of Hackathon 2023!
We Can Code is an exclusive event for great talents like you with the intention of inspiring people to achieve their professional goals, develop your skills and find new connections!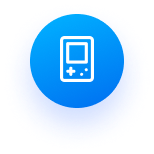 We are a group of geeks, engineers, and tech lovers of all things coding in cyberspace. We work with passionate developers, designers and entrepreneurs around the world to bring you tech education.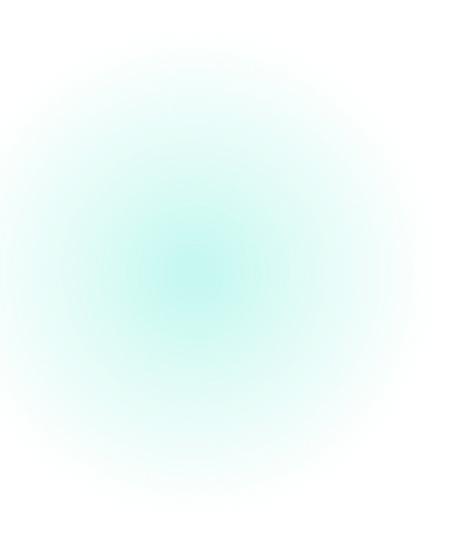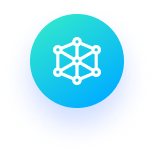 Our mission is to develop communities that are passionate about technology. We bring people like you together to meet your peers, learn and develop your knowledge while matching with companies.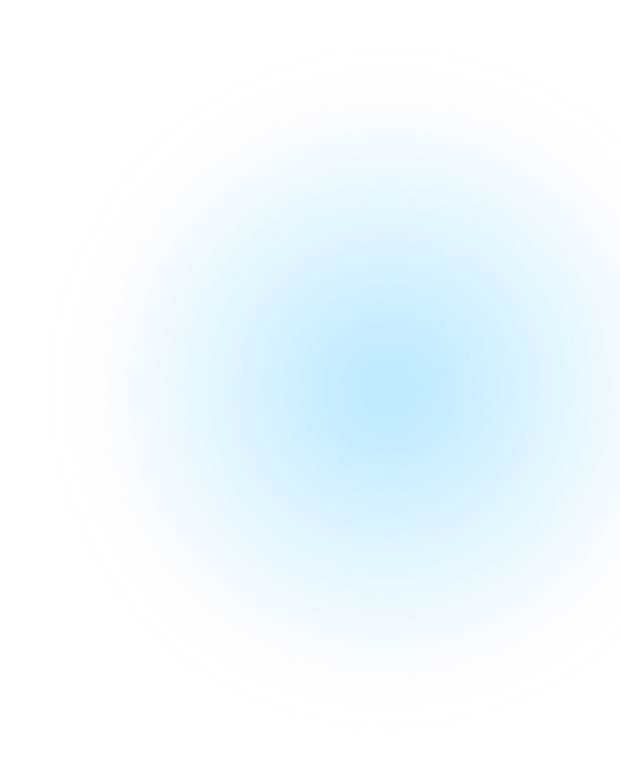 Many people want to discover and develop your talent, find out which companies are interested in which job positions.
Do you have something to tell in terms of technological news? Would you like to buy a code? Any lesson learned through trial and error that you need to shout to the world? Here is your place!
Help us to help! Be part of our sponsors and find out what benefits you will have access to. There are many young people looking for someone who believes in them, you can be that person!
WeCanCode is committed to provide a space for our community to work in technology and innovation. Since 2014, we created one of the biggest developer competitions in Baja California, Mexico, WeCanCode Hackathon.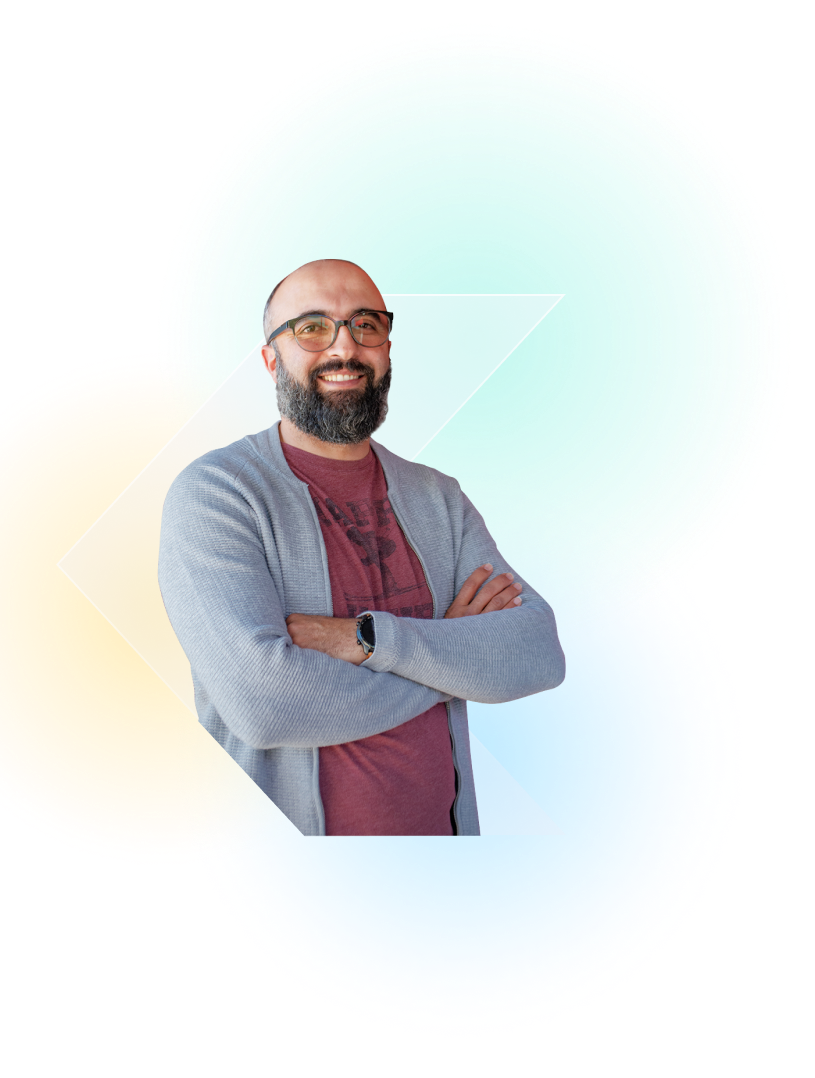 We also have a lot of valuable content for your work team...
This week Karim Jernite, Co-Founder of Advancio, and Bo Loungo, Global SVP Alliances & Business Development from OpenLegacy will give you the best strategies to introduce Digital Transformation into your business and tackle some misconceptions and concerns you may have.
These are some sponsors that have
helped many engineers to fulfill their dreams!