Committed to our community
WeCanCode is committed to provide a space for our community to work in technology and innovation. Since 2014, we create events, workshops, networking opportunities and one of the biggest developer competitions in Baja California, Mexico: WeCanCode Hackathon.
We're a non-profit organization that values equity, diversity, inclusion and a passion for technology those of us connected from our homes, offices or anywhere who wants to communicate virtually with more programming friends.
WeCanCode invites you to join our community of developers, coders, programmers and engineers passionate about technology and the power it has to change the world.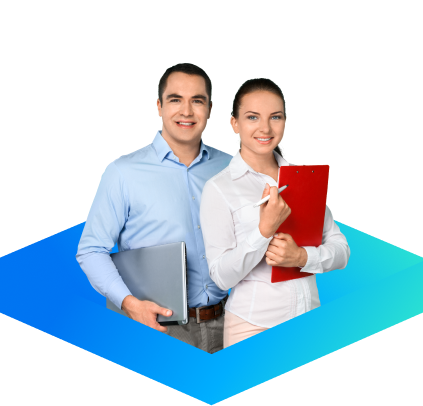 Our events become a reality thanks to your support.
Are you interested in being a sponsor and exposing your brand to hundreds of developers?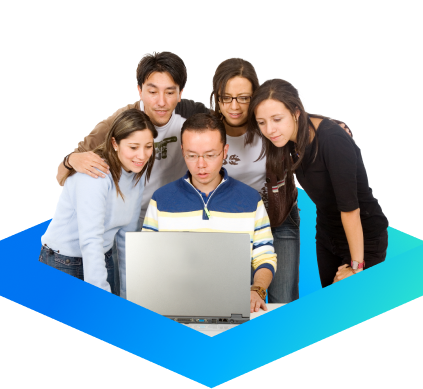 Knowledge is power, here we can learn alot from each other.
Are you interested in becoming a mentor for our amazing tech community?