We are passionate about technology and the power it has to change the world!
We believe everyone should have access to tech education, and the resources to make their dreams and goals come true. We work locally and globally to bring the best professionals, industry leaders, professors, and regional trailblazers to our events and education platform.
Join our movement and discover the power of code.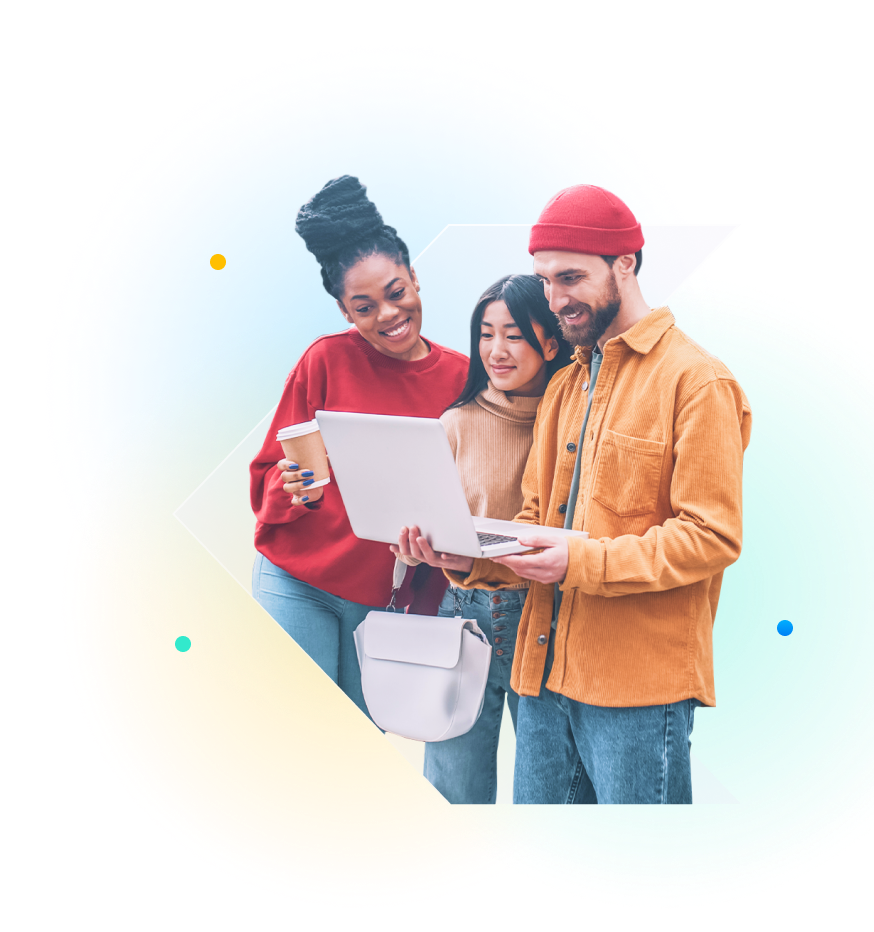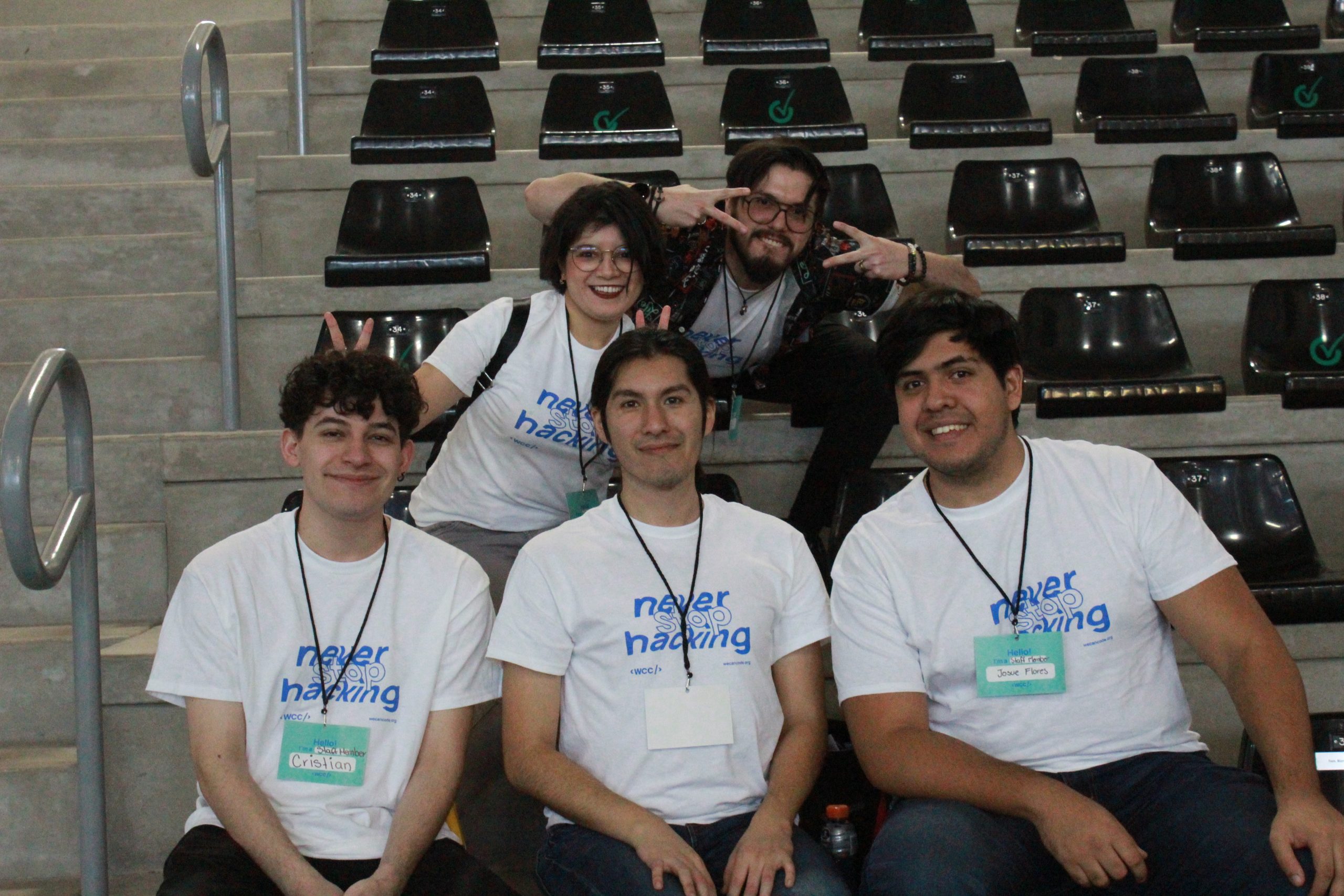 Together for knowledge and community
WeCanCode was born from the need to have a space for developers, designers and entrepreneurs who are passionate about technology, to exploit and explore their creativity and make use of their skills beyond what they do in their daily activities. Our online communities bring our members together for leadership, and technical events.
There are more people looking for what you can do!
Contact them on various networks:

The most supportive community of programmers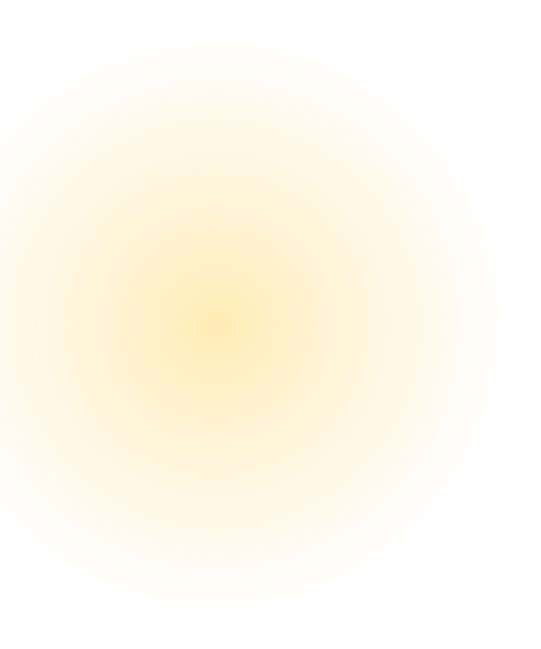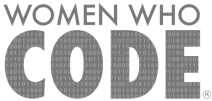 They inspire women to excel in technology careers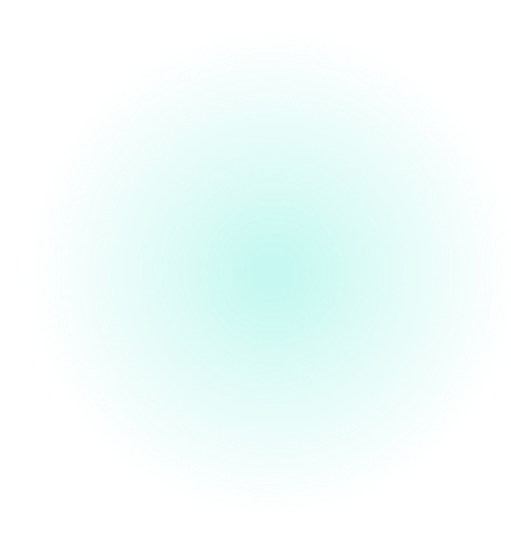 Want to search for a job?
Many people want to discover and develop your talent, find out which companies are interested and what job openings they have.