The most important technology companies in the state of Baja California attend our hackathons, which is why we are the best place to meet the most talented up-and-coming technologists.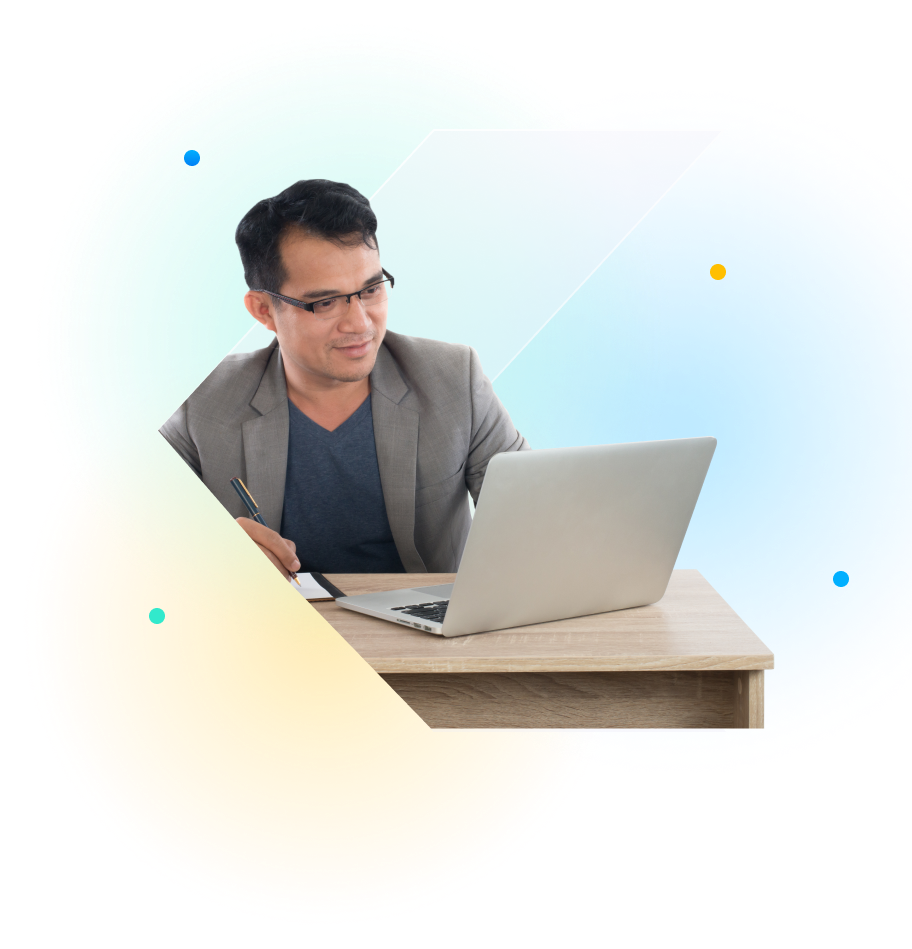 WCC offers authentic partnerships with our developer community programs. We are experts at creating sponsorship opportunities that position companies alongside early career technologists in meaningful, repeatable, and long-lasting ways.
if your company is a member of WCC?
Give us a case study that occurs in your company for Jr levels and learn from
real-time.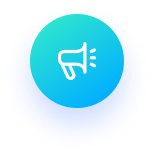 Promote your brand or company as a desirable tech employer by integrating yourself into our Job Board.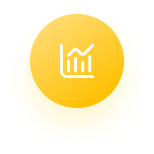 Impact the priorities you care about through a consultative, collaborative WCC sponsor package.
Do you have an open job position? Send us the information for our Job Board.

Our WCC community has actively participated in Advancio helping the Innovation Lab and Production area to generate fresh ideas for problem solving, as well as new and innovative tools ad hoc to 2022.

Thanks to the WCC community, in our digital marketing agency, Ketzal by Advancio, we have integrated API's, tags and specialized programs for data measurement through systems such as Google Analytics.
Looking for marketing strategies?
How does my donation help?
With your collaboration you help our Hackathon 2023 participants to have access to better tools for their development and you will help to keep this web alive!
Your donation creates a real change. Every dollar donated directly supports one student who lives outside of Ensenada who wants to attend our WCC Hackathon 2023. Our work ensures that students who prove excellence in their studies have access to resources and network needed to rise their knowledge in our WCC events.
Contact our board member, Josie Lopez, for more information: