Remote Job
1-3 years
Degree in computer science, conversational english and experience with manual testing.
Remote Job
4-5 years
Experience and success with regression, integration, and UA testing experience. and english conversational.
Remote Job
5+ years
+5 years of experience on testing performing different roles such as functional tester and test lead.
Remote Job

4-5 years

3+ years of strong experien

ce in Java. Strong core Java concepts and object-oriented programming. Java 8 or 8+.
Remote Job
5+ years
5+ years of professional experience working closely with Java/Spring Boot, object-oriented programming.
Remote Job
5+ years
Full stack application development (front end to back end) in an Agile/Scrum development fast paced environment.
Ensenada, Baja California, Mexico
4-5 years
3+ years experience in React.js, 3+ years experience in Node.js and 3+ years experience in Javascript/ECMAScript
Remote Job
4-5 years
4+ years of experience working with C#/ .Net or Javascript/Node and 1+ years of relational database experience.
Remote Job
4-5 years
Excellent JavaScript/HTML/CSS skills, advanced english and experience working with React.js
Remote Job
4-5 years
Fluent in english, 2+ years Scrum Master experience and 3-5+ years of IT software Project Management experience.
Remote Job
4-5 years
Experience working with Go, SQL databases and RPC & REST API development.
Remote Job
4-5 years
2+ years´ of experience working with C#/ .Net, intermediate to advanced english and experience with relational database.
Are you interested in working with international companies?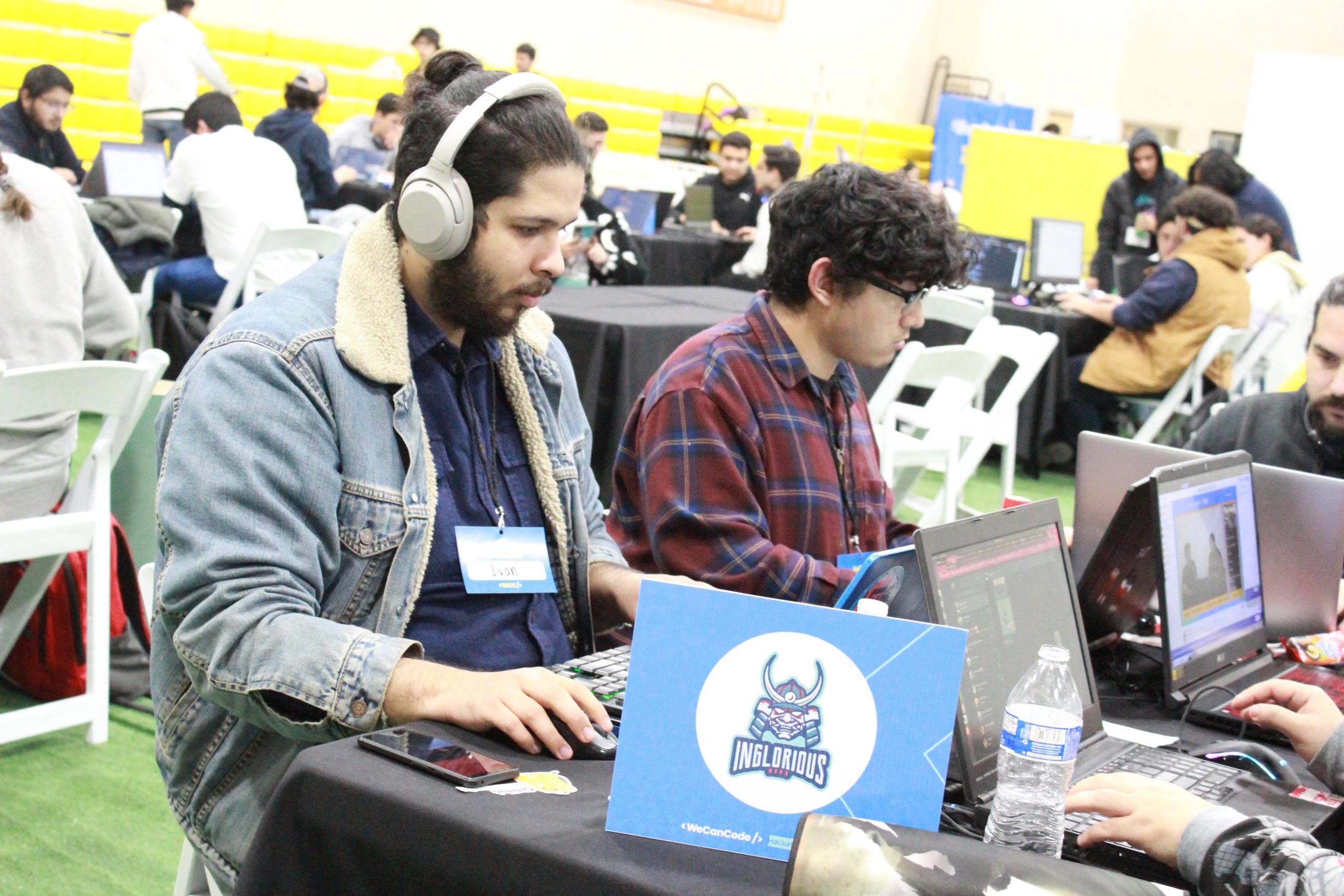 We help you finding the right talent for your company. Send a direct email with your name, position, company name and what type of developer you're looking for to contact you with high-skilled tech talent.
To remove one of your job postings, email info@wecancode.org with your company name and the name of the position offered.