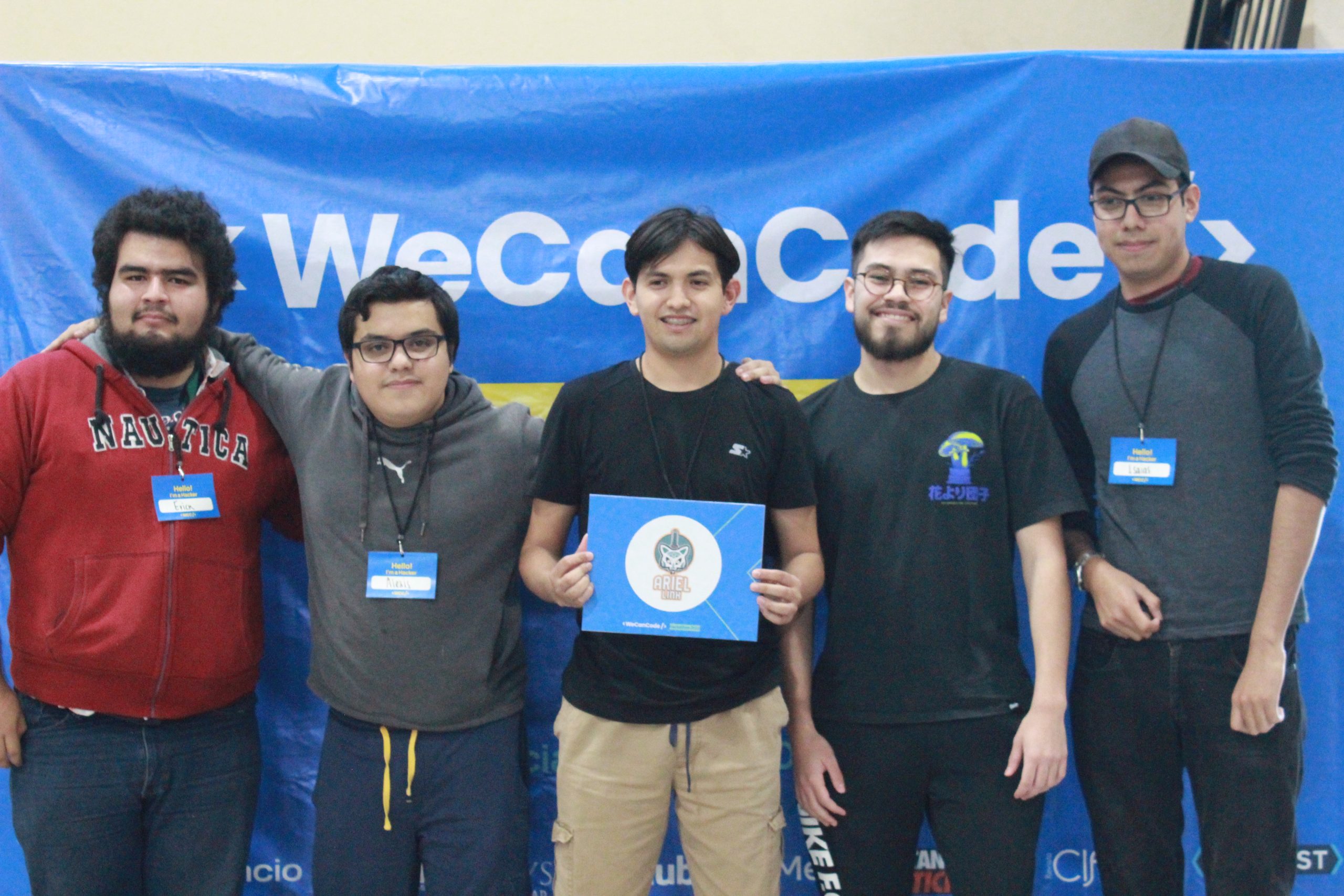 Be part of a unique experience
WeCanCode Community, in collaboration with Advancio, presents WCC Hackathon 2023 for the sixth non-consecutive year. The largest programmers competition in Baja California and a pioneer in the city of Ensenada, made up of the best talent of the state's technology community.
In our main event you will have the opportunity to explore your creativity and talent to do great and unimaginable things alongside brilliant minds competing for the first place. A day on which you will test your knowledge, creativity and skills to compete for great prizes.
"As a participant in the WCC Hackathon of 2022, I really liked that it was a completely new approach to the making of a project, with a more complex goal than just to earn a good grade. The whole experience made us realize that we had a lot to learn, but in the best way possible.
We made friends, we understood more of what we needed as a team for the future, and we had a very good time".
Eugenio Verdugo, WeCanCode Hackathon Ambassador, 2023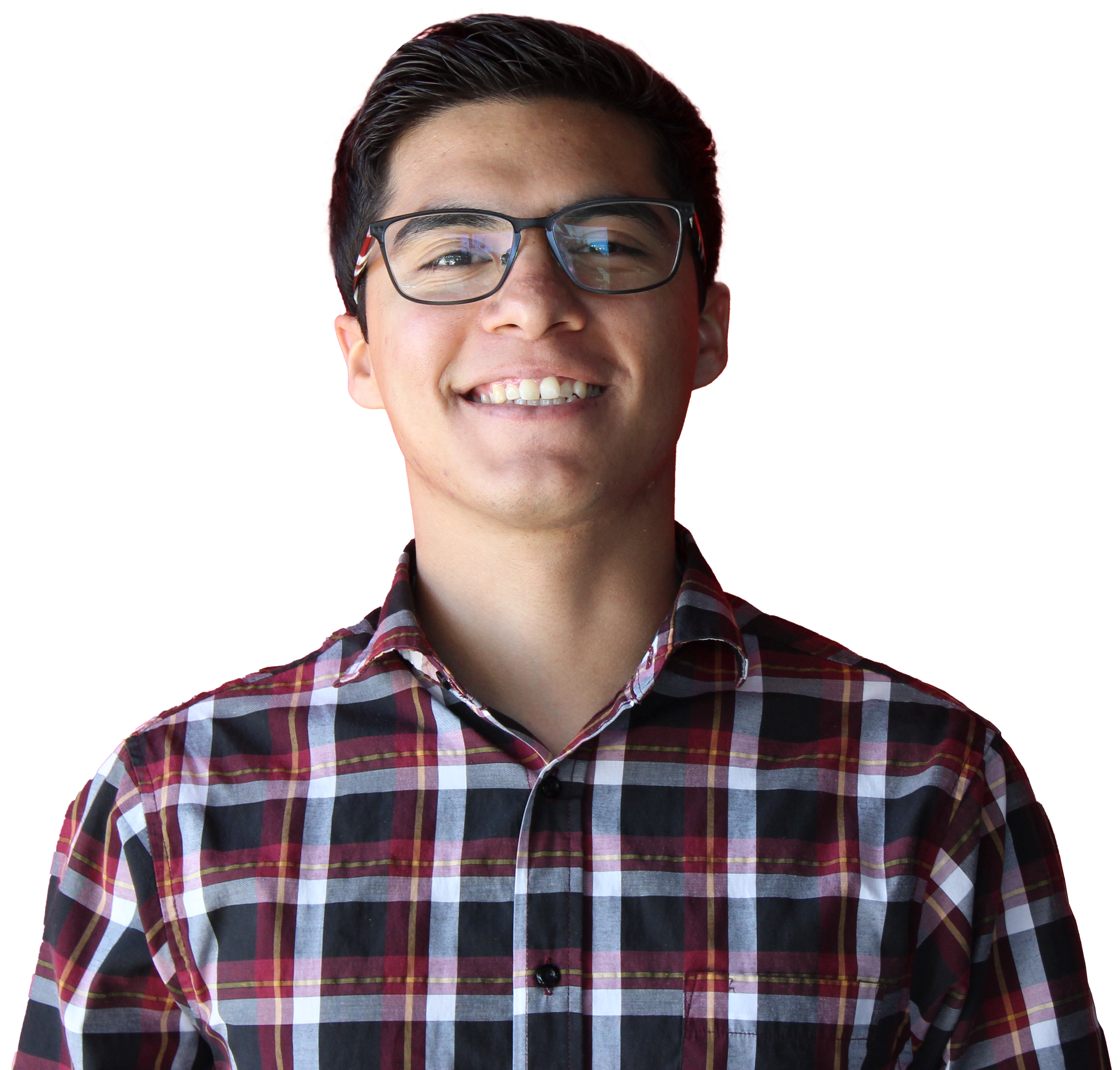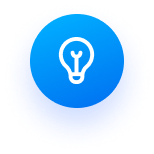 Well, this question is very valid, the main reason to be part of this Hackathon is that you will be able to live with people from many parts of the world and learn about different ways of thinking and coding.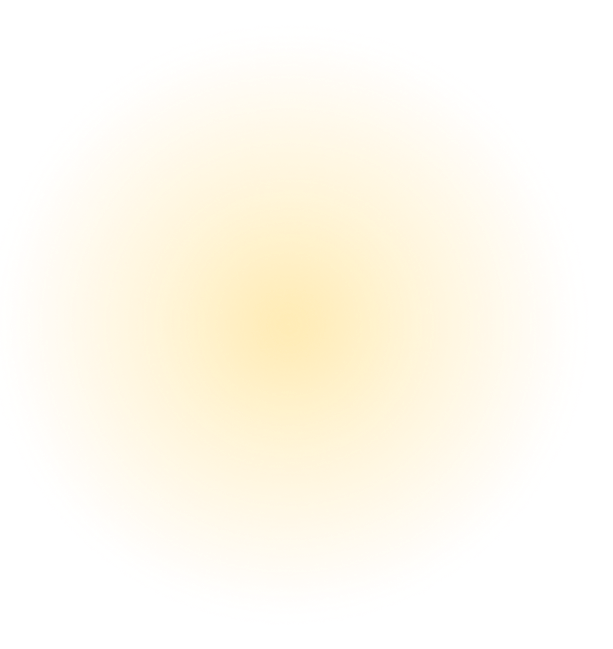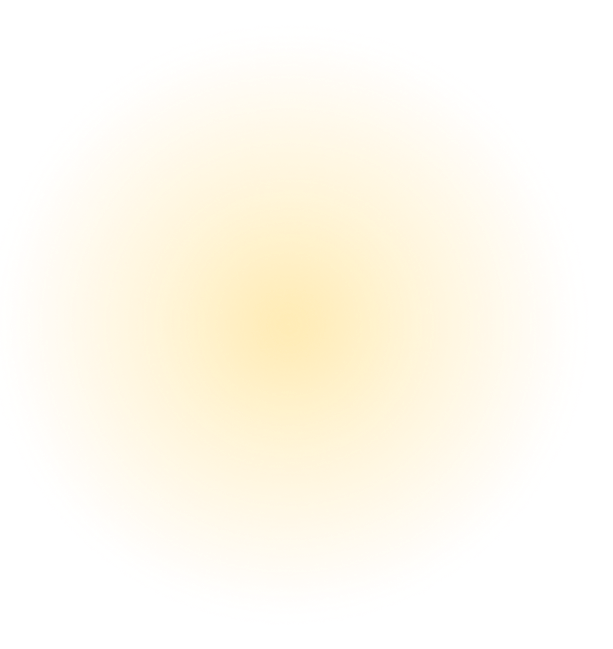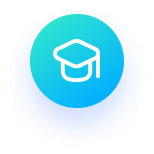 We invite all those students and graduates of computer science and digital design careers with knowledge and experience in the field of software development and web pages in Baja California.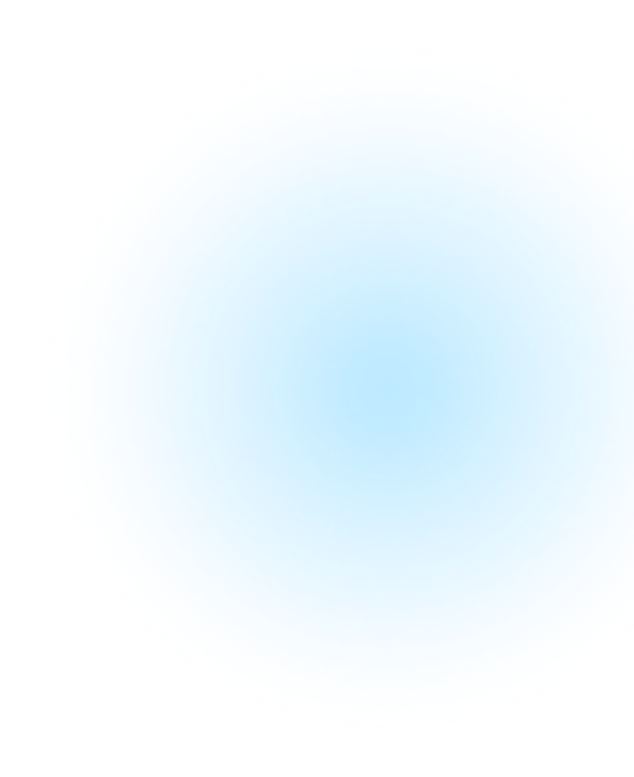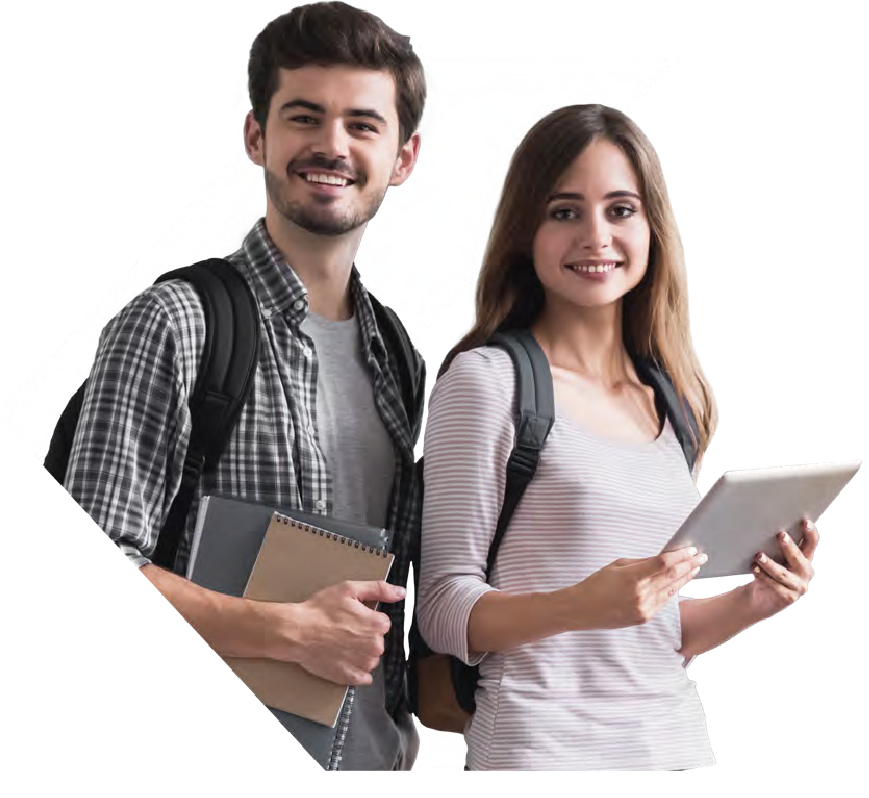 Things you need to know before the Hackathon
Take a look at the stuff we recomend you to bring to our hackaton, you'll find some basics like your laptop and some general info regarding the dinamic of the event. We will be so happy to welcome you into our amazing community!
Do you want to know what happened


in previous years?






"I'm very happy to have participated in the WeCanCode Hackathon for three years,
this 2022 I was the organizer of this amazing experience.

"
Josué Flores, software developer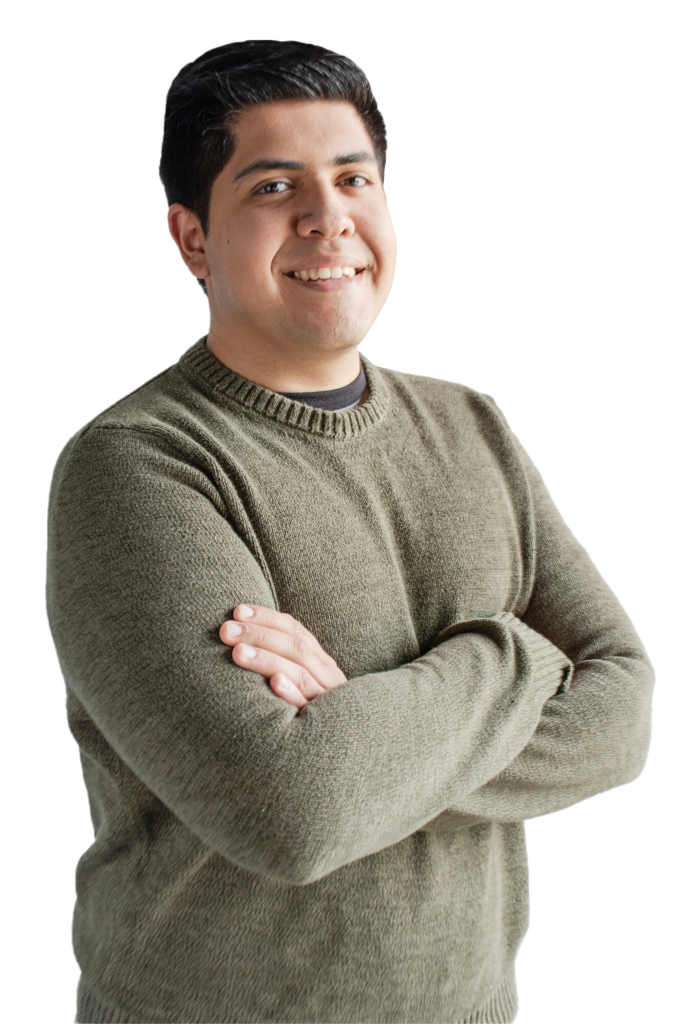 Click here and learn more about the WCC Hackathon 2023!